Hands on educational experience. Learn about llama types, uses, training, and much more. Llama's Got Talent™ sampler. Visit lasts approximately 1 hour.
Great option for younger kids. Children can feed and walk a llama, and even try out the obstacle course.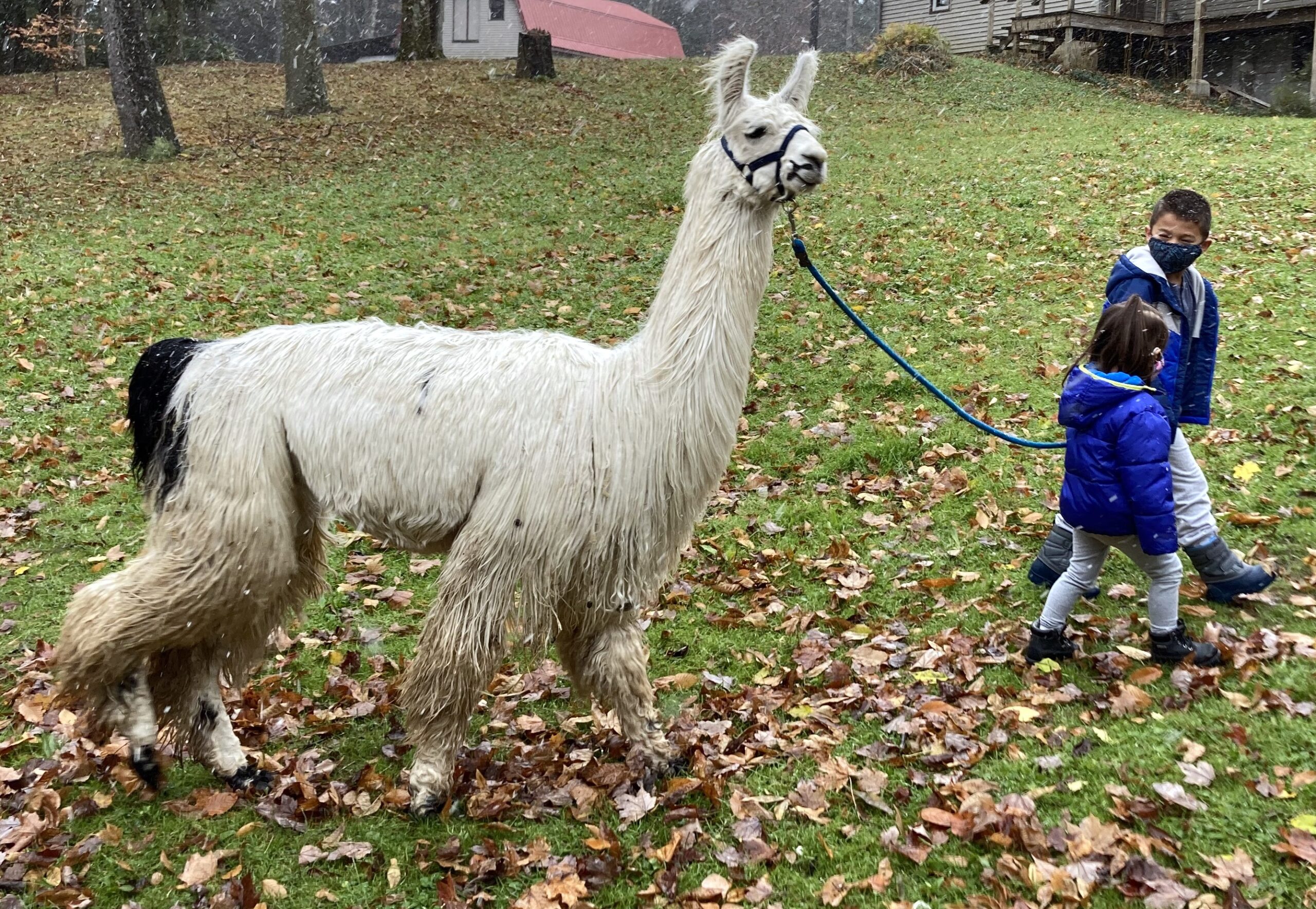 $15 / person

2 years old and younger – free

Appropriate footwear required. No open toed footwear please.

Must book at least 3 days in advance

No smoking or alcohol allowed on premises.

No pets allowed.
We aren't able to process your payment. Please, try again.
Thank you for your request!
You will receive an email once your appointment request is approved.
ADD TO iCAL CALENDAR